We collaborate with India's reputed universities, colleges, Institutions, and B- schools that are highly respected and well-known in the education and academic communities, and they continue to offer prestigious Bachelor's, Master's, and Ph.D programmes for smart, driven learners. You may Feel choose from some of the most competitive degrees like UG's & PG's in the best universities in India.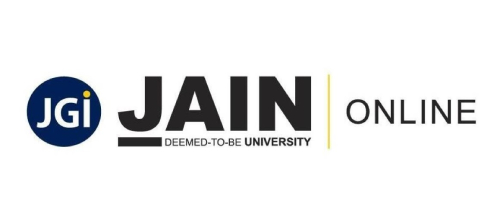 Ranked among the top universities in India and considered a cerebral destination for students across the world and Bangalore in particular, for its illustrious history of developing talent, JAIN (Deemed-to-be University) is a hub for learning in every sense of the word.
Admission offered for UG, PG and Masters Programs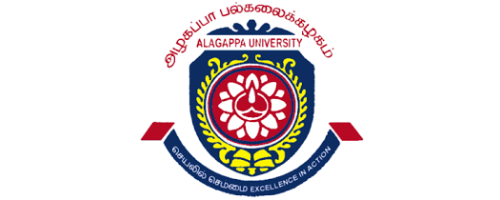 The Directorate of Distance Education was established in the University during the year 1992. The Directorate offers Under Graduate and Post Graduate Programmes in the disciplines of Arts, Science, Education and Management.
Alagappa University is accredited with A+ Grade by NAAC (CGPA:3.64) in the Third Cycle & Graded as Category – I University by MHRD-UGC. By Virtue of holding Category-I status from MHRD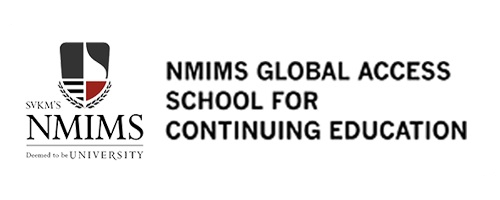 NMIMS was declared Deemed to be University Under Section 3 of the UGC act of 1956. And accredited Grade A+ by NAAC, Awarded autonomy category 1. We are NMIMS Global Access School for continuing education – India's No. 1 Distance Management University. From being the country's premiere distance learning establishment of 20th century to crafting a 21st -century ready online education platform, our journey has been dynamic and gratifying.
Thousands of students have graduated from NGA-SCE and are now fulfilling their hopes and dreams. Our programs are designed to help working professionals advance in their career and enhance their employability. To make the enrollment process easier, we are spread across 30 cities in India with 9 regional offices and over 80 authorized enrollment partners.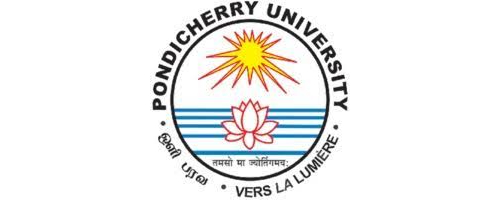 NAET is a Authorized Spot Admission Centre – Pondicherry University, is a Central University besides offering innovative on-campus programs,, forayed into the field of Distance Education in the academic year 1995-1996. Ever since, Pondicherry University has established a mark of its own in the national map of Distance Education.
By virtue of its Act the Distance Education courses offered by Pondicherry University has national geographic jurisdiction in India and students from anywhere can enrol for this course and examinations will be conducted in select centres of the University across the country.