Helping your Employees & Students continue their education
We offer flexible and convenient online degree programs to corporate organizations looking to invest in the education and development of their employees. By providing access to quality education, companies can not only benefit from a more skilled and knowledgeable workforce, but also help their employees achieve their personal and professional goals. Imparting education to employees is an important aspect of modern-day human resources management and can play a crucial role in retaining top talent, improving employee engagement, and boosting overall organizational productivity. Our online degree programs are designed to cater to the needs of busy professionals and offer a flexible, yet structured learning experience. With a wide range of programs available in various fields, your employees can choose the program that aligns with their career goals and interests.
Employees rate education as an incentive, higher than other forms. NAET supports education offered by many of the leading Universities in the country. Employees need not take an academic sabbatical but can continue to work and learn online.
Corporates can nominate several of their employees or Individuals can register themselves to undergraduate and post graduate distance education or online programs offered by any of our University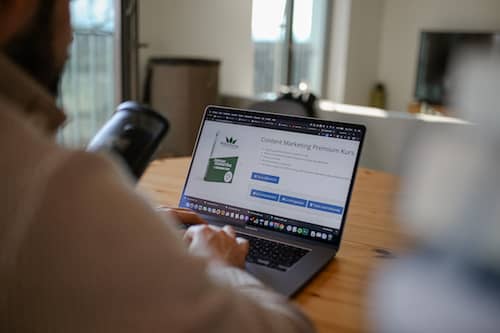 University Wise
Program Wise