Placement of Manpower Skilled in IT, Non-IT, Manufacturing & Production
NAET offer comprehensive soft skills training to corporates looking to enhance the interpersonal and professional skills of their employees. Regular training in soft skills such as communication, teamwork, time management, and leadership is essential for companies to foster a positive and productive work environment. Soft skills play a critical role in employee success and can have a significant impact on job satisfaction, productivity, and overall organizational success. Our soft skills training programs are designed to meet the specific needs of each organization and are delivered by experienced trainers. Our interactive and engaging approach to learning ensures that employees not only acquire new skills, but also retain and apply them on the job. By investing in the development of your employees' soft skills, you can create a positive and dynamic work environment that drives success.
Enrol your employees to any of the courses listed below. These courses would be delivered on either online or classroom mode and for best results would be conducted in cohorts of 15 employees per batch. These courses are not offered to individuals .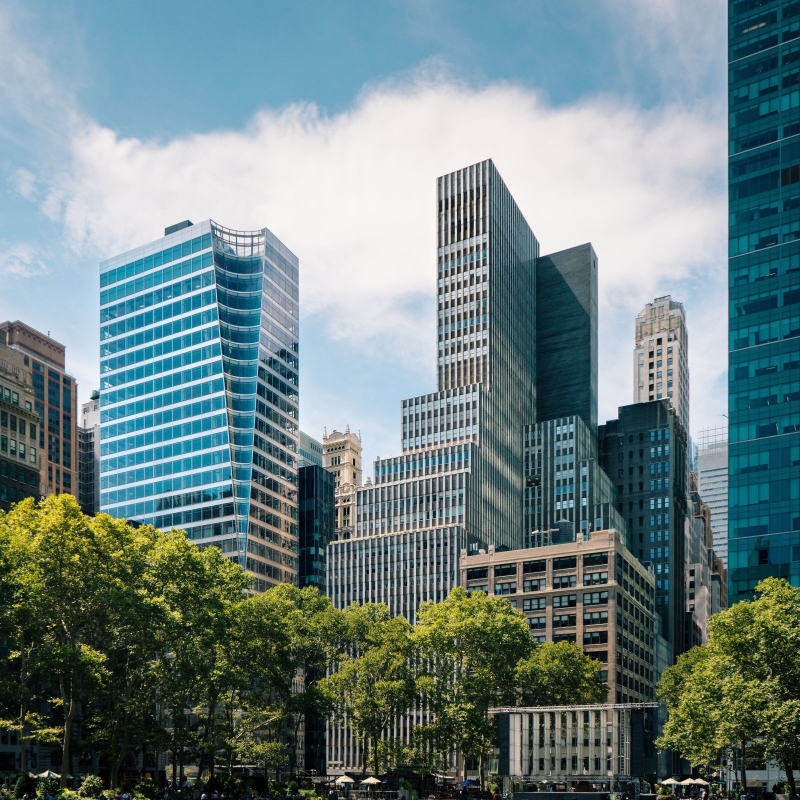 Personality Development Program
Professional Presentation
Leadership & Team Building
Decision Making & Negotiation
Major negotiation concepts
Preparing for Successful Sales
Developing Strong Customer Relationships
Achieving Goals through Perseverance