Technological advancements have always driven construction forward. We're able to build stronger, taller, and more energy efficient structures. What seemed like future tech 10, 20 years ago like connected equipment and tools, telematics, mobile apps, autonomous heavy equipment, drones, robots, augmented and virtual reality, and 3D printed buildings are here and being deployed
Refrigeration and air conditioning are all things that everyone takes for granted, until they're not working. The same might be said for the supply of technicians, who keep those systems running. The Technician – Refrigeration and Air Conditioning is designed to address the issue of specialized skilled workforce in this area.
Air conditioner industry has seen a significant change over last few years. The AC market has witnessed a healthy growth in the recent years and if the analyst believe same growth rate would continue for few more years to come.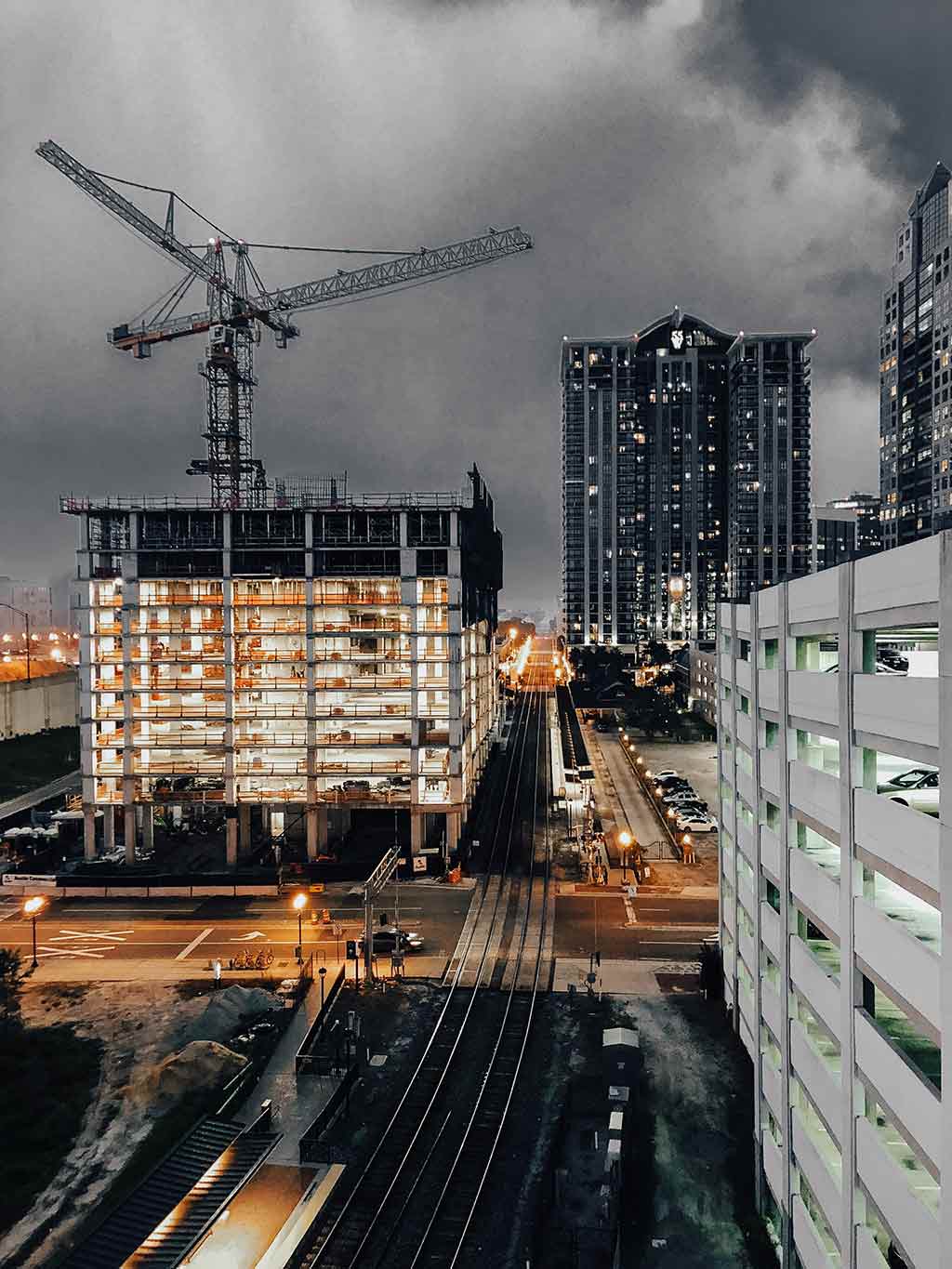 | Course Title | Course Duration | Months | Minimum Eligibility |
| --- | --- | --- | --- |
| Technician - Refrigeration | 180 Hours | 3 Months | SSLC/ITI |
| Technician - Air Conditioning | 120 Hours | 2 Months | SSLC/ITI |
| Technician - Refrigeration and Air Conditioning | 240 Hours | 4 Months | SSLC/ITI |
| Site and Survey Technician | 120 Hours | 3 Months | SSLC/ITI |
Kindly fill out the form below and we will get back to you